Welcome to Walkies!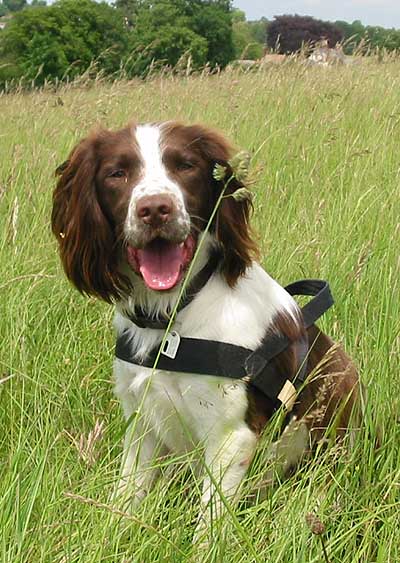 Walkies is a friendly, professional and reliable local service dedicated to caring for your dog or puppy, when circumstances mean you are unable to give them the attention they need.

As home and pet owners we fully recognise that unfortunately occasions arise when you are unable to give your dog/s the companionship and care they need or deserve, you may have to do extra hours at work, travel away from home for the day, you may be convalescing or you may be taking a well earned break.

With the services listed, Walkies can help by providing a tailor made service that will give you peace of mind that whenever you are away your trusty companion is provided for in their own environment, where they are happiest, at the same time someone is giving your home that lived in look.
Based on the Shropshire/ Wales border Walkies is central to many towns and villages stretching over North Shropshire, South Clwyd and South Cheshire. We are able to visit most homes within the Whitchurch and Malpas areas, but please see price list for more details.