To Book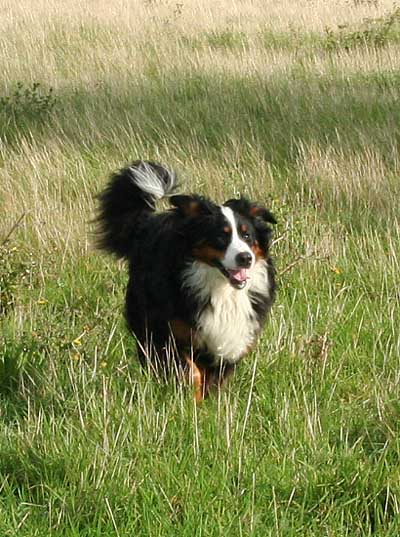 We appreciate everyone's lifestyles are different, so please do not hesitate to ask if there is anything you need to know and remember we can tailor make a plan to suit your own circumstances.
Initially, a brief visit to your home is recommended to establish your requirements and the dogs needs, a small amount of paperwork follows to build a picture of you & your dogs lifestyles including any likes and dislikes. This helps to ensure the very best care is taken of your faithful friend.
Following our first meeting, you will need to supply a key for Walkies to hold, keys are not marked with any identifying address or name and they are kept in a locked safe when not in use.
Purposely equipped vehicles visiting your property are un-signed so your property will not be identified as being unoccupied.
See Price List for our prices and terms of payment.